About Us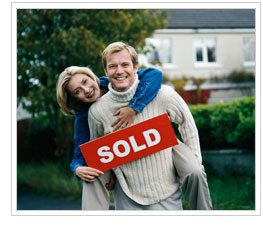 Washington REALTORS® represents about 170,000 homebuyers each year, and the interests of more than 2 million homeowners throughout the state. There are 25,000 REALTORS® statewide, making us the largest professional organization in the state.
Our top public policy priority is to promote our quality of life by building communities that have:
a strong economy,
attractive housing choices,
excellent schools and parks,
safe neighborhoods, and
efficient transportation choices.
These are things we all care about. They have to be top priorities with Washington's state and local lawmakers, too.
Your elected officials should be fighting for critical legislation that will improve your opportunities for owning a decent home.
Washington REALTORS® ... working to provide housing opportunities...and helping to make the American dream of homeownership a reality for all Washingtonians!
Paid for by the Washington REALTORS®.