Local Housing Solutions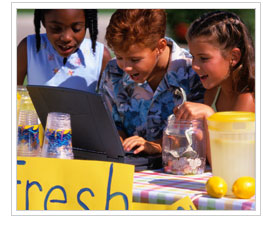 For too many families, a new home is too expensive or too far from work.
A variety of home choices is crucial to a thriving community. When people are forced to live a great distance from where they work, it divides the community and adds traffic to our crowded roads.
The good news is that REALTORS® have worked with local officials, environmental groups, builders, business leaders and land use experts to find solutions.
As part of our collaboration we have identified several housing policies local governments can adopt to increase housing availability...and affordability.
The following are policies or development regulations that can increase the variety of affordable home choices to meet the ever-growing demand of Washington's hardworking families:
Twenty-year housing target for the number of homes needed to accommodate growth

---

Policies to provide a balance of jobs and homes

---

Policies to encourage a variety of housing choices

---

Policies to ensure no net-loss of housing

---

SEPA exemption for projects up to 20 units

---

Short plats up to 9 lots

---

Accessory Dwelling Unit ordinance

---

Lot size averaging

---

Cottage Housing ordinance

---

Cluster Development regulations
| | |
| --- | --- |
| | REALTORS® Housing Benchmarking Report of the housing policies of 141 Washington cities and counties shows which policies each municipality has in place. |